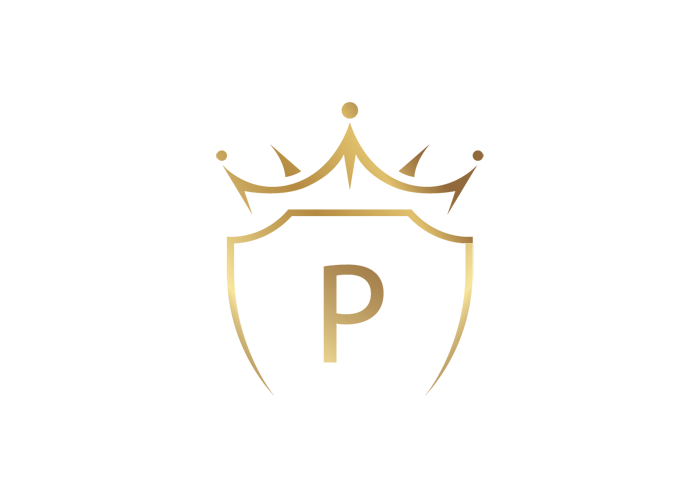 Our Mission
Our mission at Pashwrap is to deliver the finest 100% Cashmere products with a focus on quality and customer satisfaction. We are dedicated to providing the highest standard of customer service, from the selection of our premium materials to the care and attention we put into every product we offer. Our commitment is to deliver exceptional quality, comfort, and style in every piece, making Pashwrap the ultimate destination for the discerning customer seeking the best in cashmere products.
Our Story
Pashwrap is a story of tradition, heritage, and luxury. It all began in the 1960s, when a Kashmiri family began manufacturing Pashmina shawls in Kashmir, India. For generations, they honed their craft and became one of the major players in the production of Kashmiri silk rugs and Cashmere Pashminas.
As the family business flourished, Aaqib saw an opportunity to take their products to a global audience. In 2014, he founded Pashwrap, a high-end luxury brand that celebrates the rich history and timeless beauty of Pashmina.
Today, Pashwrap is the only major brand of Kashmiri Pashminas trusted by thousands of customers around the world, especially in the US. With its head office based in the United States and multiple factories in the Kashmir region of India, Pashwrap offers exclusive, online access to its luxurious products.
Each Pashwrap shawl is handcrafted by skilled artisans using only the finest materials and traditional techniques passed down through generations. Whether you're looking for a cozy wrap on a cold winter day or a stunning accessory for a special occasion, Pashwrap has something for everyone.
The PASHWRAP difference
Cashmere from Ladakh (Himalayas)

Cashmere from Ladakhi Chaganthari goats who live in conditions where the temperature goes down to -50°C, is superior to the Cashmere produced anywhere else in the world and accounts only for 0.5% - 1% of the total cashmere production annually.
Ethical Cashmere

PASHWRAP sources authentic high quality Cashmere from Himalayan region of Ladakh. We support the local herder community by sourcing exclusively Hand-combed Cashmere which is cruelty free Cashmere as no Goats are harmed while harvesting of Cashmere.
Sustainable Fashion

When we think of cashmere's sustainability, it's important for us to realise that it is a natural fabric that is biodegradable and often doesn't require toxic chemicals to process it (both of which make it attractive option for sustainable shoppers. 
100% Handmade

For centuries, the region of Kashmir has acquired unparalleled expertise in weaving Cashmere. The resulting natural yarn post spinning is then hand woven on traditional wooden looms using ancestral techniques. One of the most popular woven patterns, and for making the finest Cashmere, is bird's eye (Bulbul) or the diamond pattern.
History of Heritage

European first experienced this material in Kashmir, they coined the word Cashmere from there only. The Cashmere Industry which was built in fifteenth century by then ruler Zayn-ul-Abidin after he brought Persian weavers to Kashmir. Indeed, even the word Pashmina came from the Persian word Pashm that implies fleece.
Traditional Sozni Needle Work

The hand embroidery is an Art mastered by only few skilled traditional Kashmiri artisans. Kashmiri Artisans are inspired from Natural beauty of Kashmir and it reflects in their art work as the most recognized motif is of Paisley. Unlike factory produced wraps, Our products are one of a Kind as no design of embroidery is replicated.
We Pay it Forward

Herders, weavers, and artisans play an essential role in our society. Their skills and dedication are invaluable to us, and this is why we strive to pay them well. We understand the hard work they put into their craft, and we want to make sure they are rewarded for it. We believe that by paying them well, we are not only showing our appreciation but also encouraging them to continue doing what they do best. We also want to ensure that our herders, weavers, and artisans can live comfortably and enjoy the fruits of their labor. That's why we make sure that everyone in our team is paid fairly for the work they do.