Regular price
$129.00 USD
Regular price
Sale price
$129.00 USD
Unit price
per
Sale
Sold out
Shop the Kashmiri Kalamkari Wrap in Beige, a beautiful hand painted scarf made of soft Merino wool. Perfect for adding a touch of elegance to any outfit.
100% Fine Merino Wool

Hand Aari Work Embroidery Outing

Kalamkari wraps are hand painted and augmented with intricate hand embroidery on the print of the wrap.

One Size: 28 Inch (Width) X 80 Inch (Length) | (71 cm X 203 cm)

Ideal & Elegant gift Choice! solve your gifting worries today with something that's truly unique ! Kalmakari Wraps are one of the most versatile accessories.

Classy Gift Box packaging
Shipping & Returns

Free Express shipping & returns
Care Instructions

Hand Wash or Dry Clean only
Share
View full details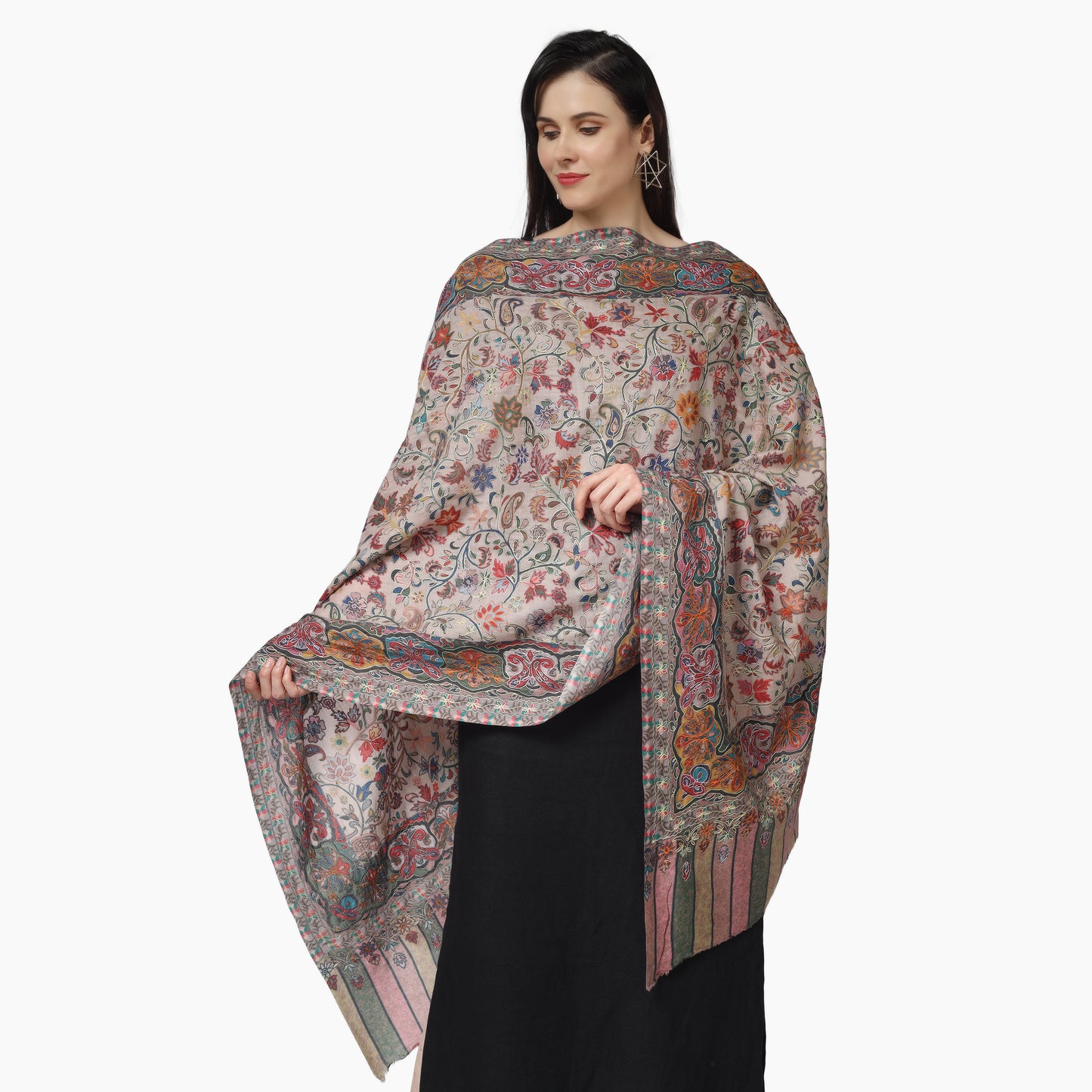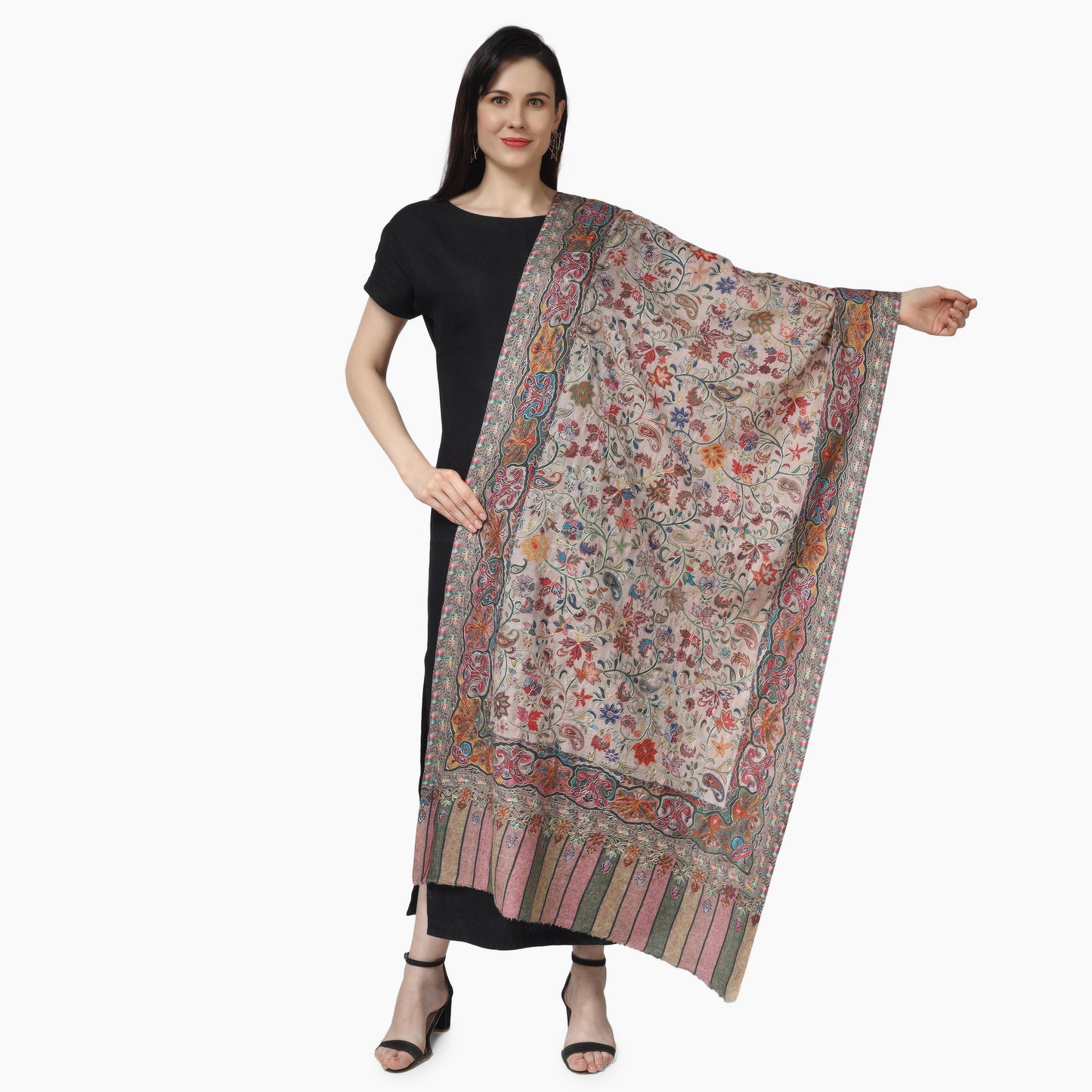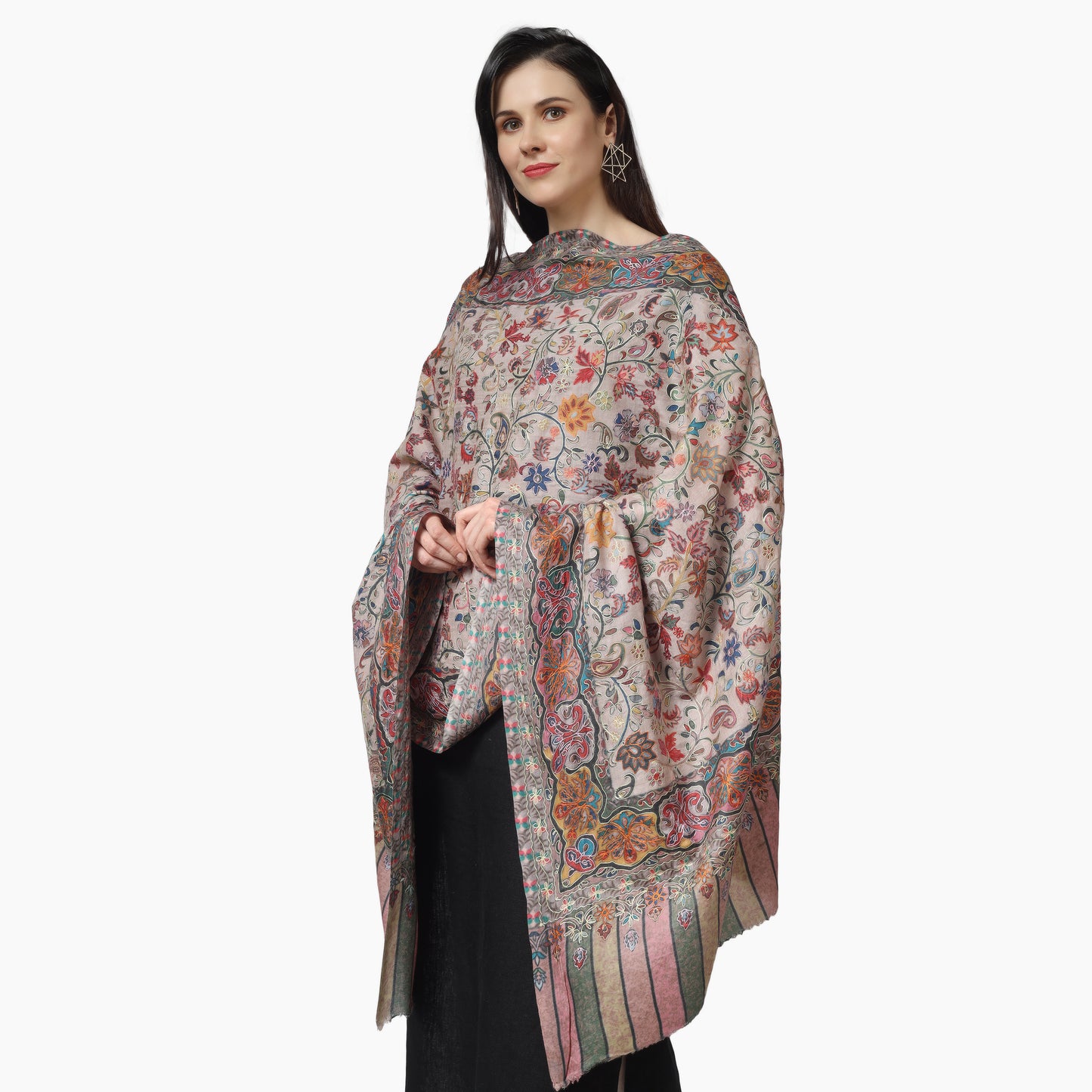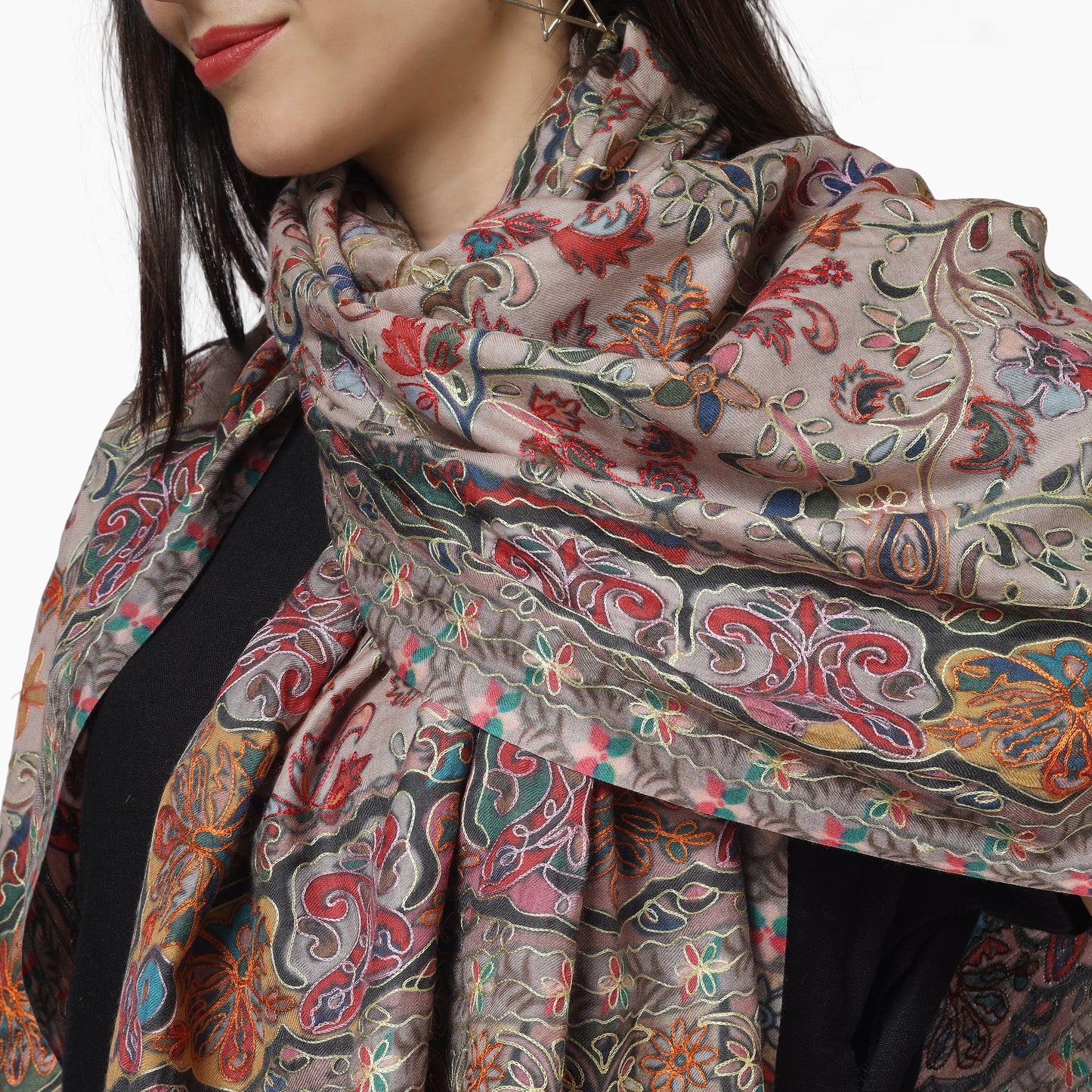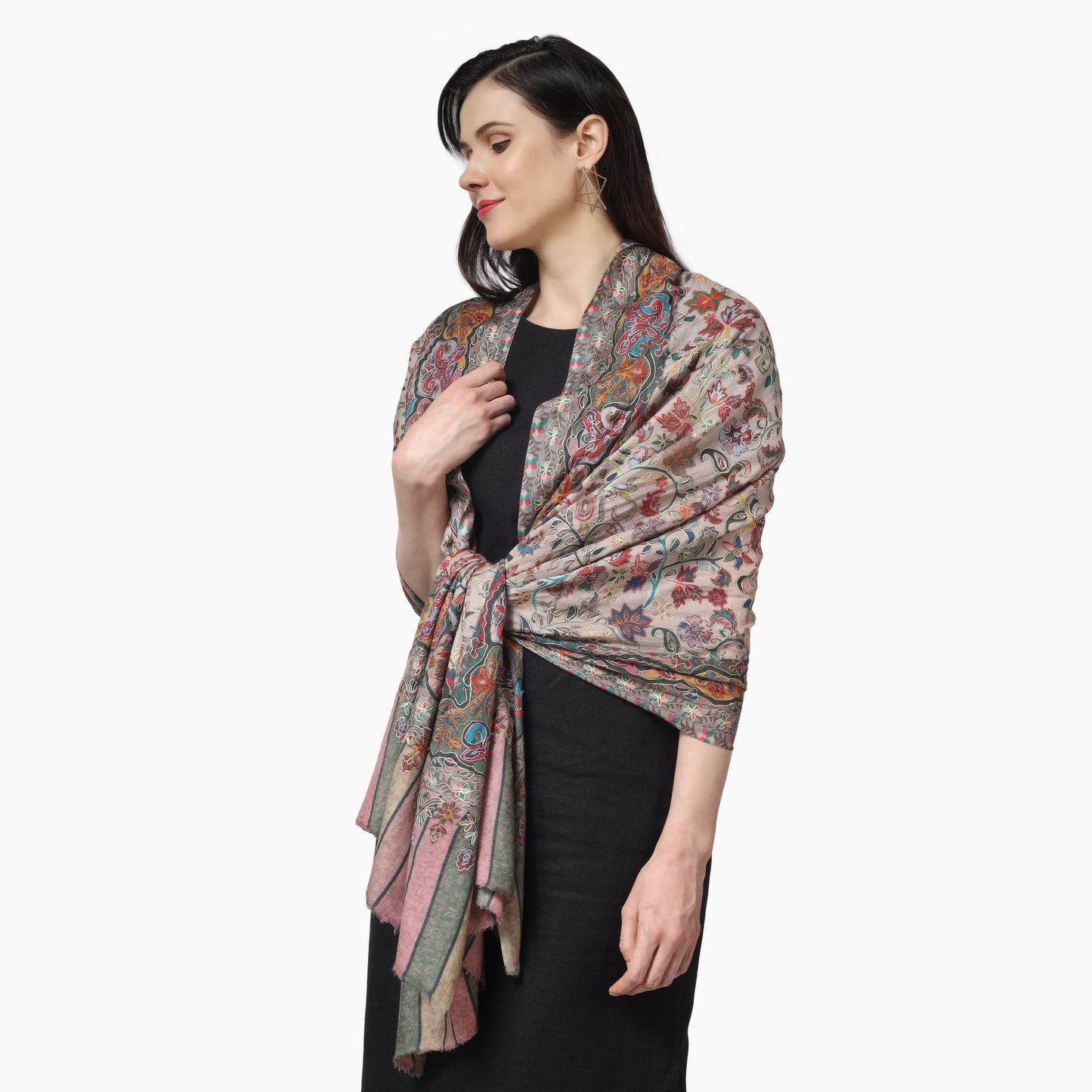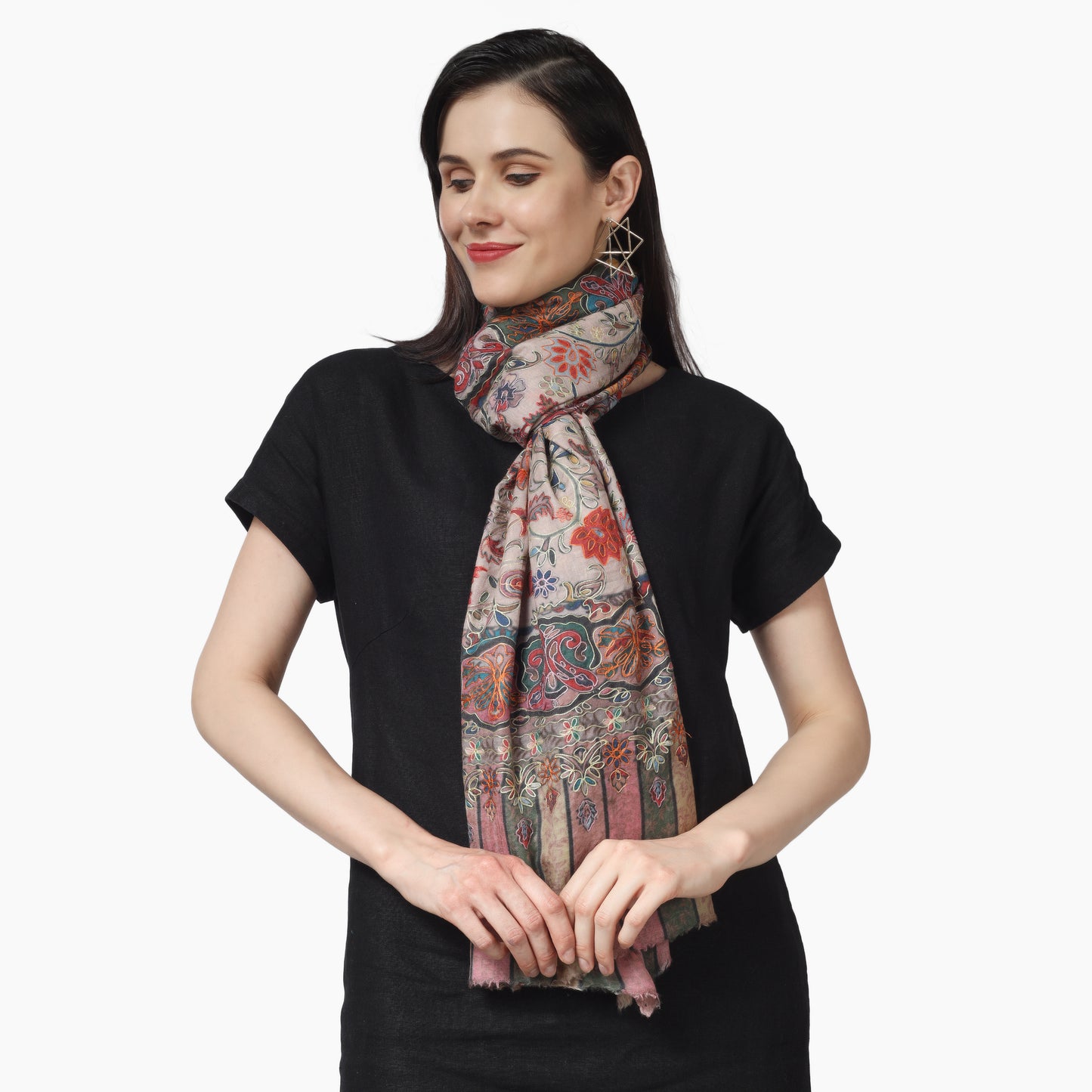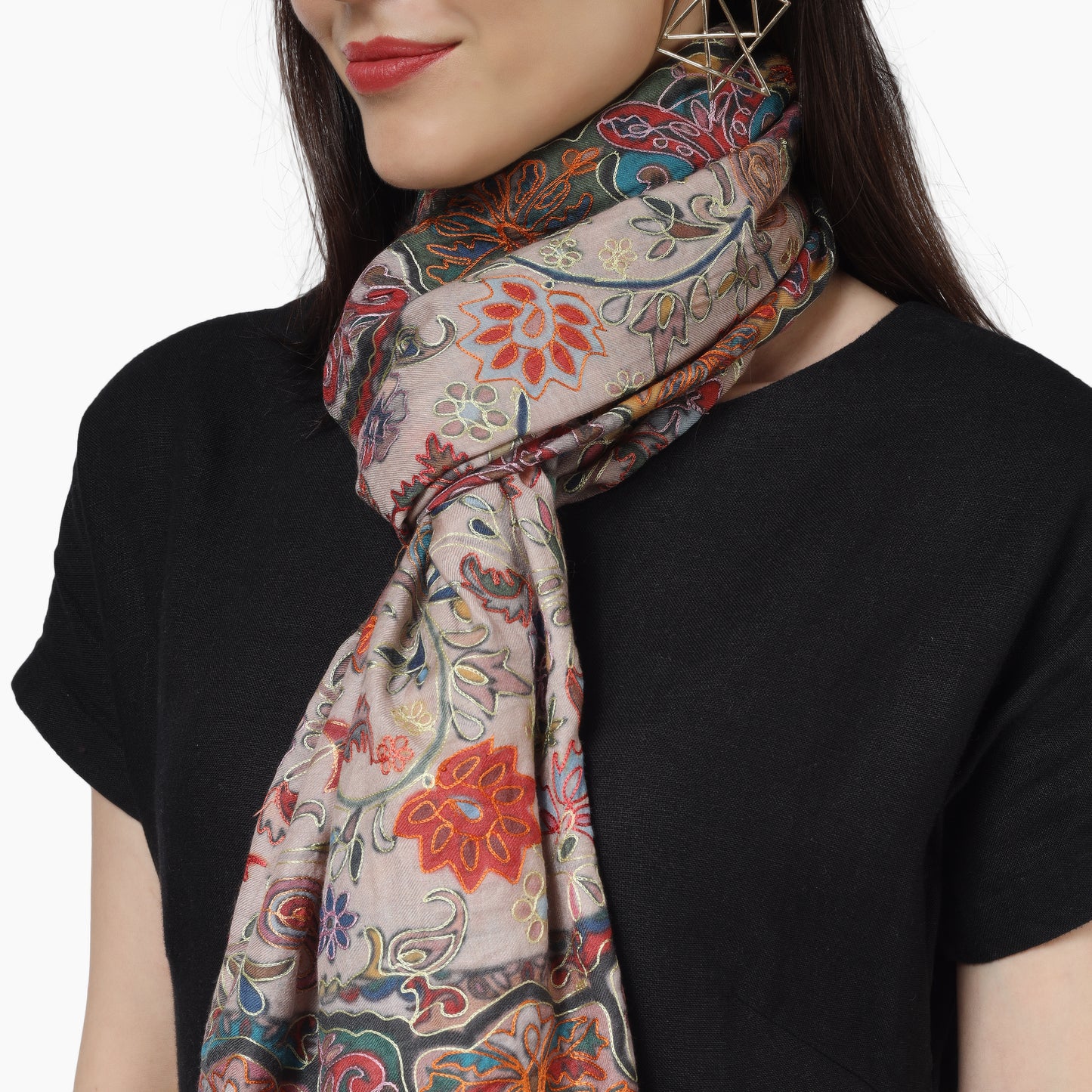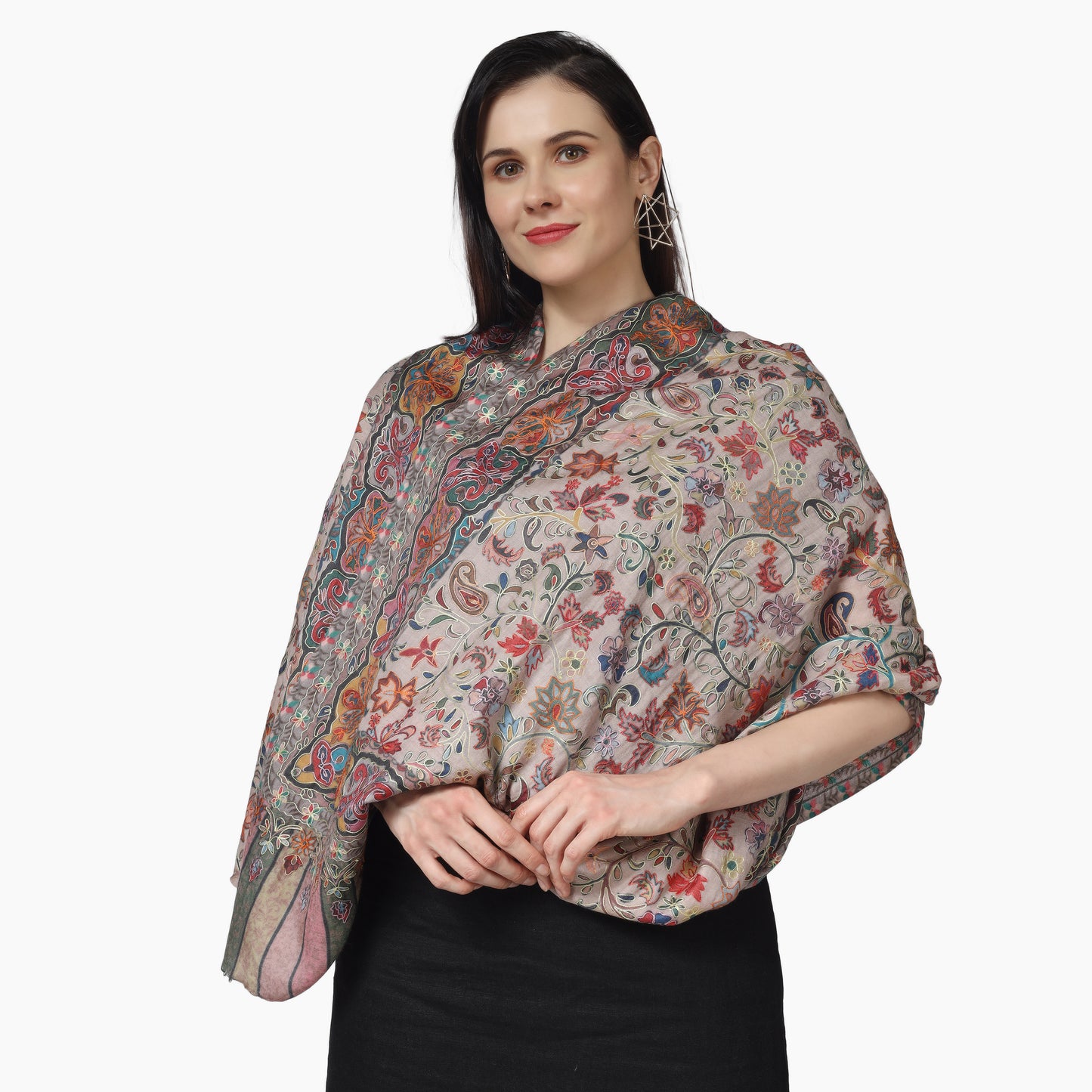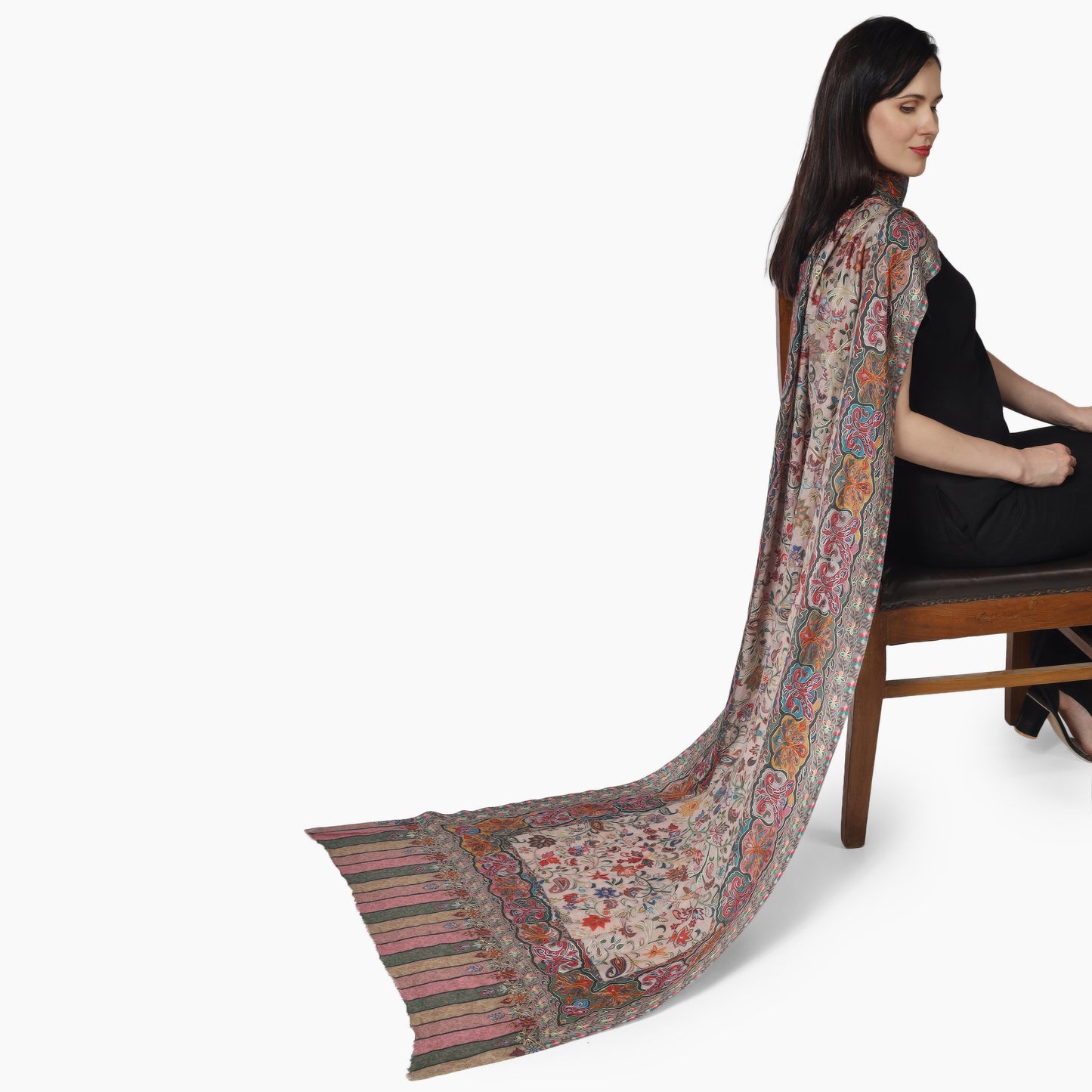 Free Shipping

Free standard Shipping all over the world!

No minimums.  No coupon required.

Hassle-Free Exchanges

All items purchased online are eligible for a refund or exchange. Please ensure you notify us within 30 days of date of original delivery.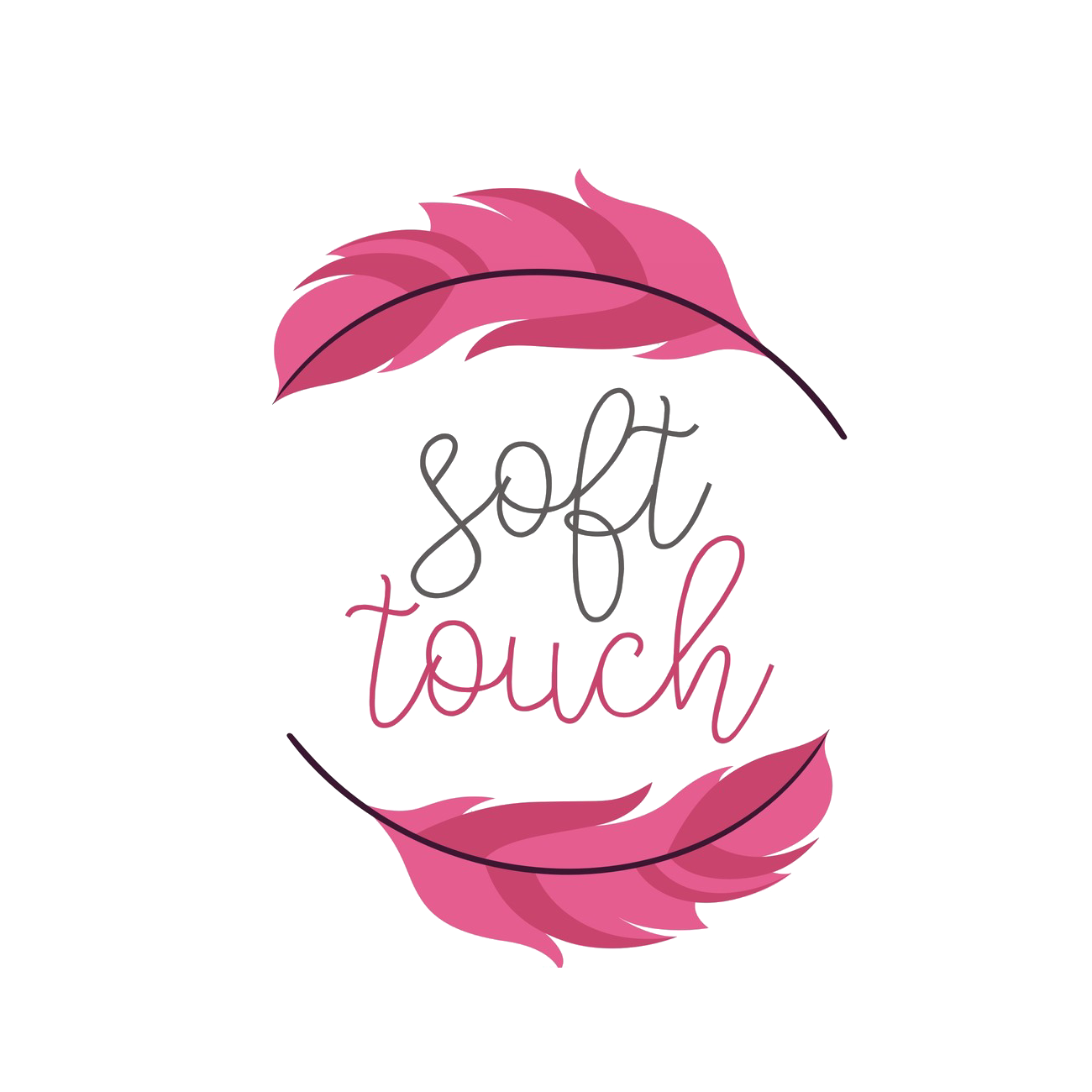 A Soft Touch !
Finer than human hair, Merino wool can be softer than cashmere and is gentle on even the most sensitive skin. The oils and sweat on the skin are evaporated more quickly, which leaves the skin feeling softer. Finally, the pressure and intensity of the touch is lowered, which makes the experience feel more intimate.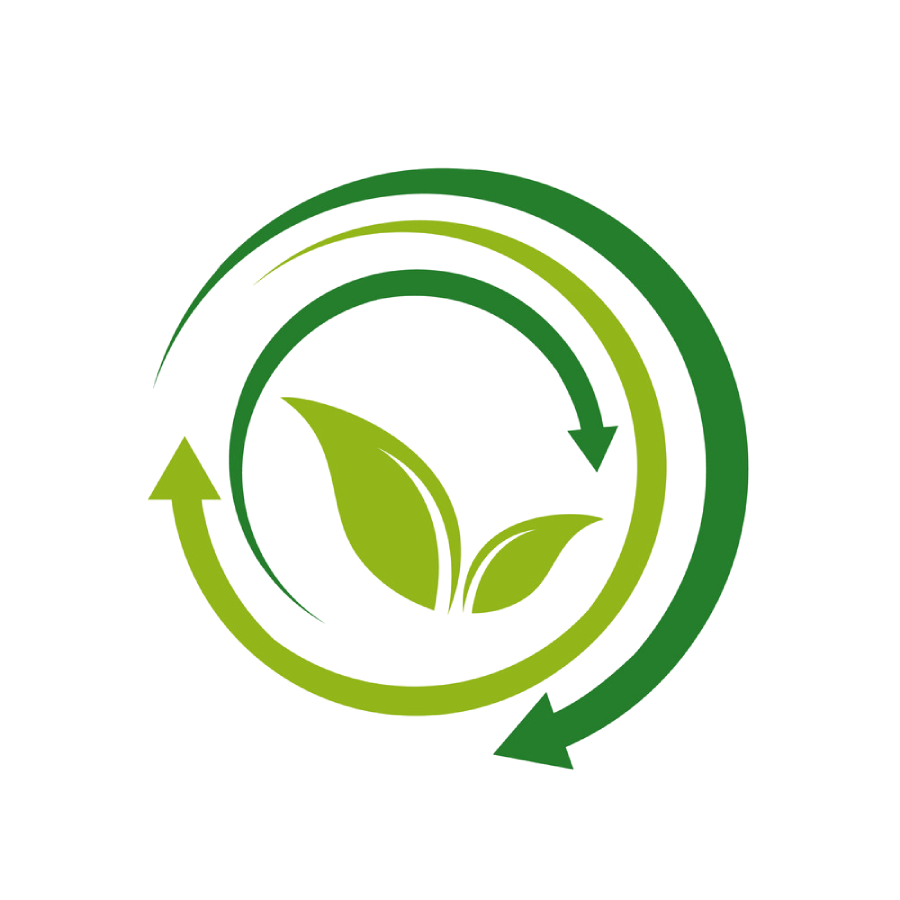 Natural, Renewable and Biodegradable
Wool is 100% natural, 100% renewable and 100% biodegradable. Wool, by nature, is a circular fibre. Wool is a natural, technical and circular fibre that can be easily integrated into sustainable material strategies. Wool is an inherently circular fibre and the latest innovations that reduce the environmental impact of textile manufacture.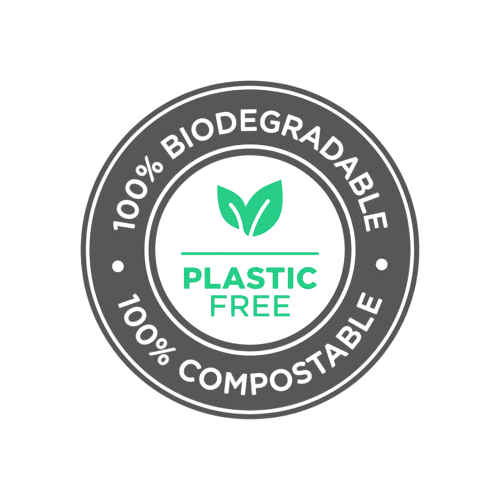 No microplastics, unlike synthetics
Wool is 100% biodegradable so does not contribute to microplastic pollution in our oceans or on our land. Microplastic particles, including microfibres from synthetic clothing and textiles, are now universal in aquatic and land-based ecosystems across the world. It is estimated that 0.6-1.7 million tons of microfibres are released into the ocean every year.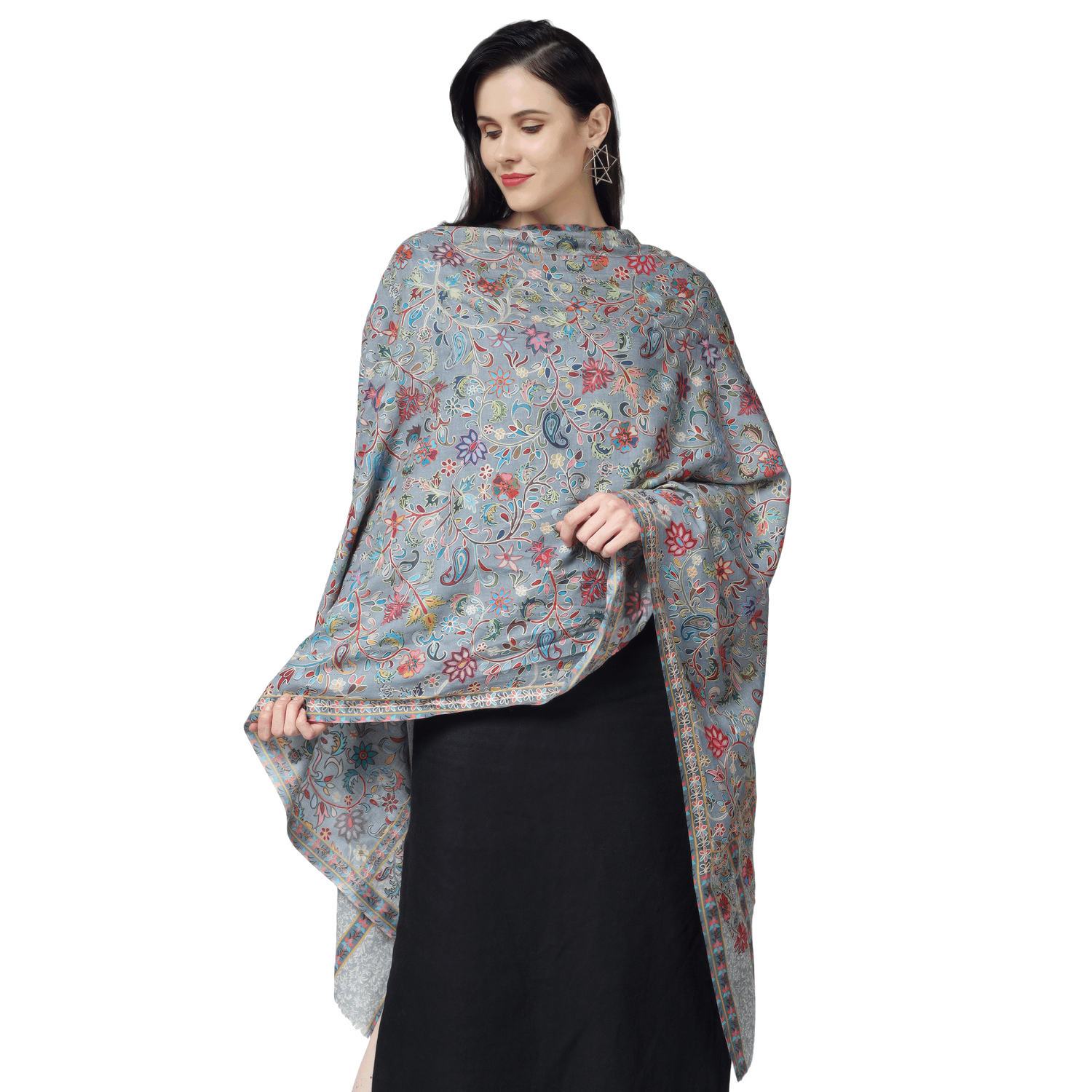 The Kalamkari Touch
Kalamkari Wraps are renowned for their intricate designs and rich history. These Wraps are hand-painted using natural dyes, making each one unique and one-of-a-kind. The intricate patterns and motifs used in Kalamkari Wraps often tell a story or depict traditional Indian myths and legends. The soft and luxurious fabric used to make these shawls provides both warmth and comfort. Furthermore, Kalamkari wraps are versatile and can be styled in multiple ways, making them a great addition to any outfit. Whether worn as a shawl or draped as a scarf, Kalamkari wraps are a timeless piece of traditional Indian art that bring both beauty and warmth to any outfit.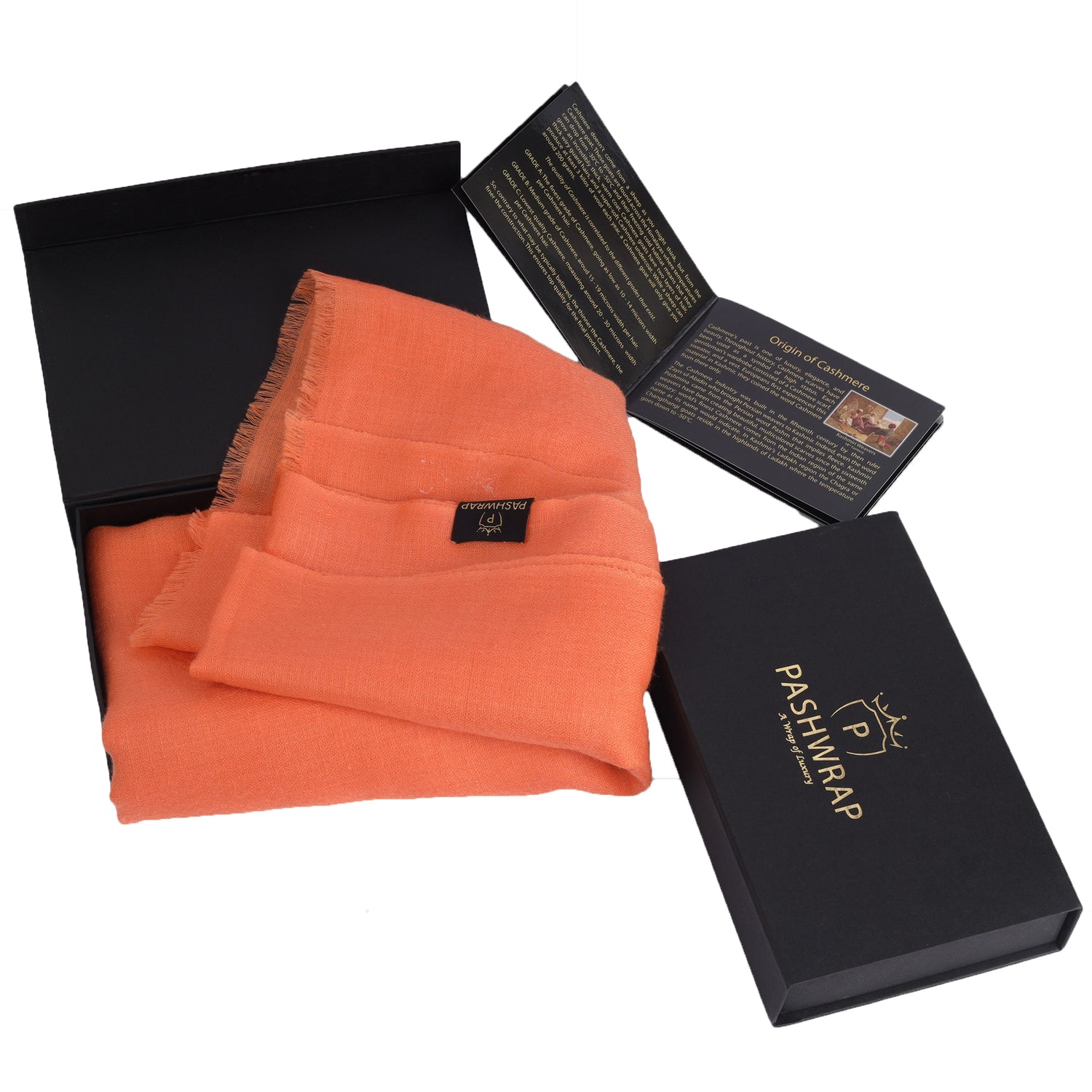 When you are looking for the perfect gift, it can be hard to find something unique and special. But, don't worry! You can always find the perfect gift for anyone, no matter what their interests or personality. The Pashwrap Kalamkari Wraps are elegantly packed in a gift box. Since your loved ones are one of a kind, you should give this wrap to them as a tribute of your devotion since it perfectly captures their individuality.
Care Instructions:
Kalamkari Wrap should be hand washed in cold water.
A wool shampoo or a mild detergent such as baby cloth detergent has to be used.
The detergent should be fully dissolved in the water beforehand.
Scarf should be dipped in this water and rubbed gently with hands.
Soft Iron Only: Make sure you clean your iron thoroughly, Set the iron to the low or wool setting and use a pressing cloth between the garment and the iron.
Storage : Do not hang your Kalamkari Wraps on a hanger, but store them folded up.